I have audio samples that have a lot of noise on the low end: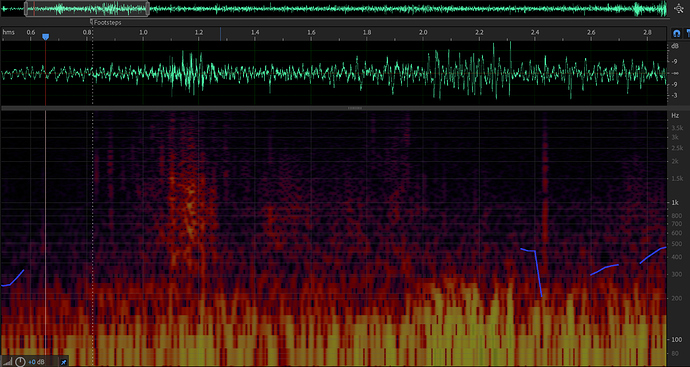 The above shows an example of a footstep audio clip. I would like to run the MFCC process excluding audio from the lower frequencies - for example with the above audio sample, since the noise occures up to around 300hz, I'd want to exclude audio from 300hz and below.
Ideally, the model would then be trained on the results of MFCC from those frequencies, and inference would only run on audio in those frequencies.
Is it possible with edge impulse to specify which audio frequencies to include/exclude?