How to make one object FOMO have fewer false positives?
I have tried lots of methods, just wondering if anyone knows the best technique for reducing FOMO vision false positives.
Background: once a week I teach an after school https://www.gearbots.org/overview/ group of kids with strong Arduino skills and we are working on a ML car. Presently we have it trained on a single object and it works fine, but as we increase the speed of the cars a single false positive can have it turn drastically away from the track of objects.
I can programmatically improve the situation but wondering if anyone has suggestions for reducing the number of FOMO false positives.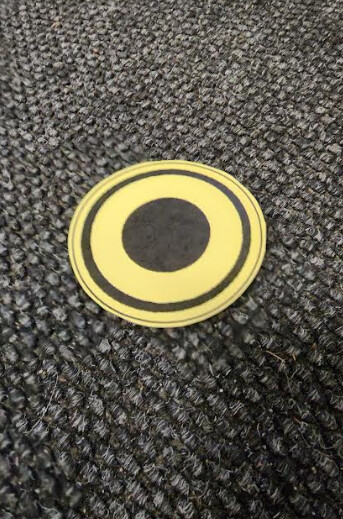 I am thinking of trying to train it for the carpet only, but I don't really want a ton of extra classifications. So can anyone think of an improvement? Basically at speed a 1 in 20 false reading has the car drastically turning away from the track.