Hello, Edge Impulse Community!
I am making a series of video tutorials about using Edge Impulse with Seeed Studio boards (Cortex M4F Wio Terminal and Cortex M0+ XIAO). All in all I plan on making 7 videos, 2 are already published.
First video is an intro explaining how to install edge-impulse-cli and general Edge Impulse workflow + a proof-of-concept gesture recognizer with just a single light sensor!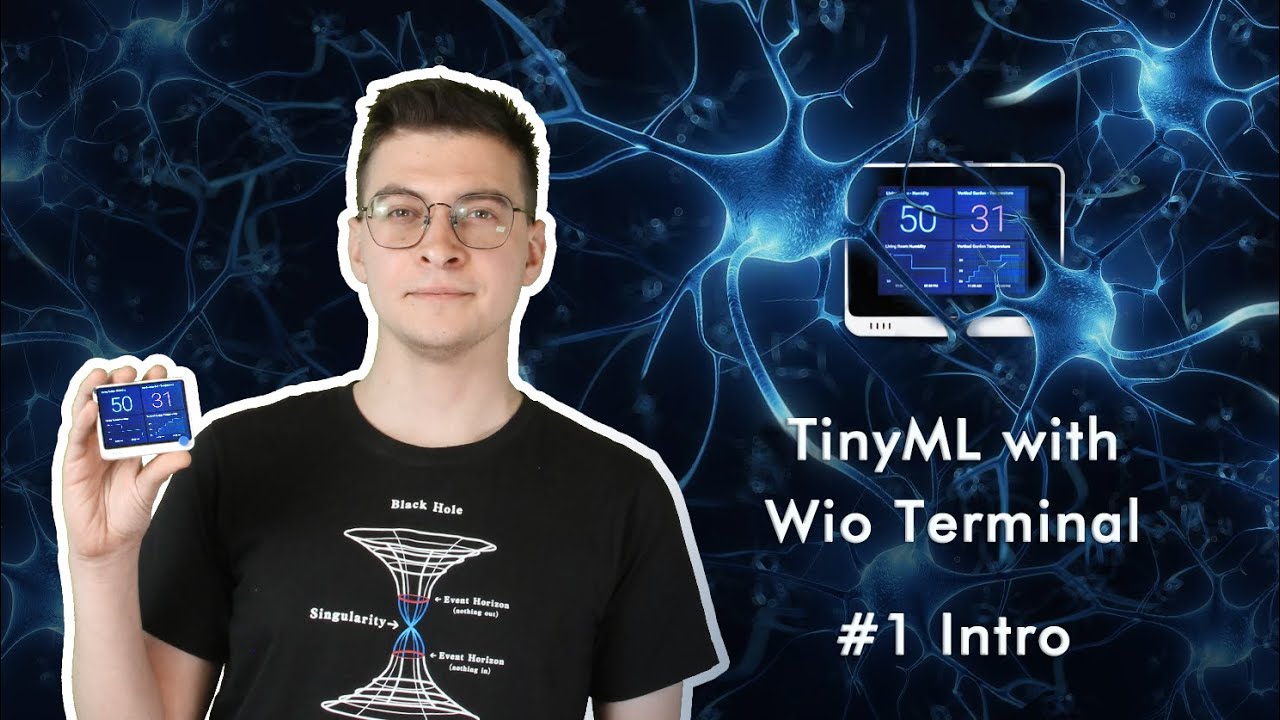 Second video, which I just published today is about classifying sounds(gunshots, barking and glass breaking) with Wio Terminal built-in microphone and using the prediction results to send notification to mobile phone. I have spent last two weeks, working on adding support for built-in microphone to Wio Terminal Edge Impulse hardware, admittedly it is not perfect now (capped at 8000 Hz, 3 s duration), so that will be improved in future.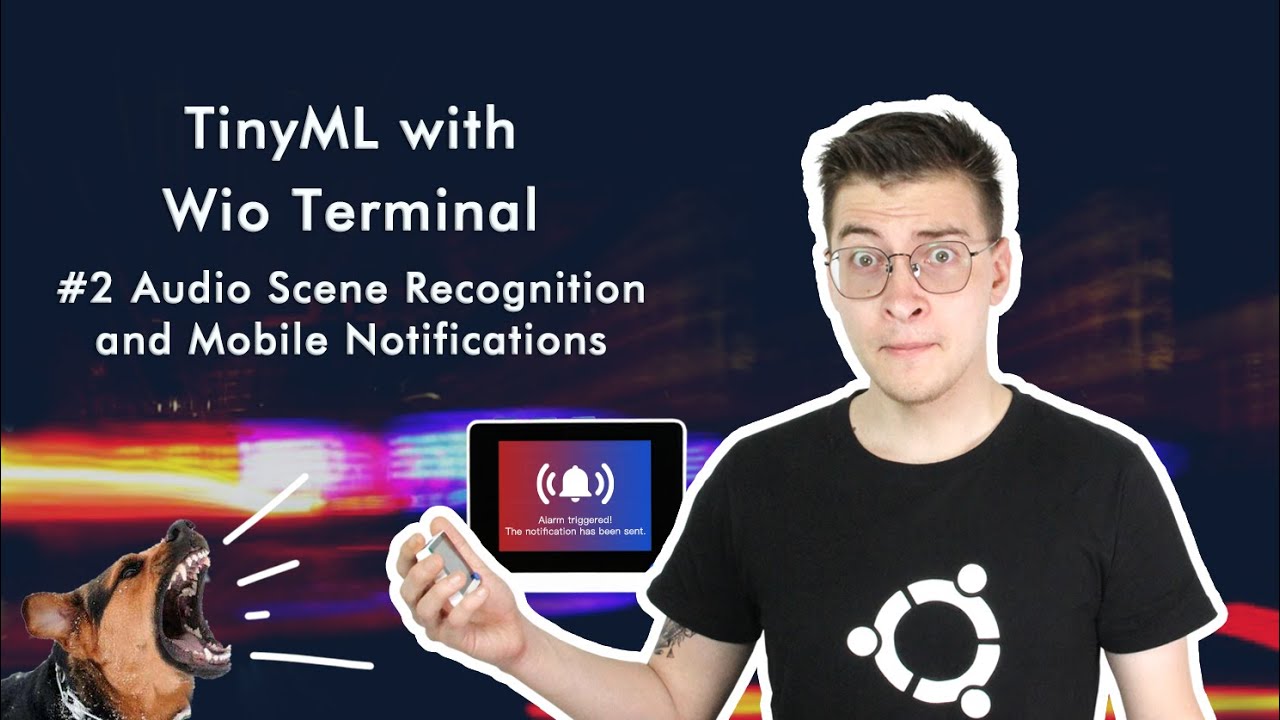 Comments and suggestions are welcome!