Hello everyone
I would like to know the scope that has been achieved with Edge Impulse in the detection of weeds or plants for selective spraying.
Our team has experience in the field but so far we have not carried out selective work which is for the benefit of the health of the planet.
I send some images and I open the debate among all to find the best path in development.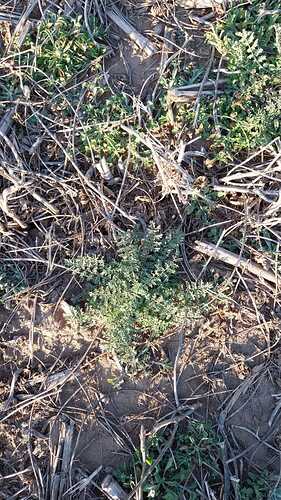 Simplifying all green objects in this planting stage must be detected.
Thanks, Mario from Argentina