Hi,
One of the intermediate steps of creating a model is a "Feature Explorer." I need visualize the dataset in feature explorer as 3d view but now a days while creating the new model datasets are Visualizing only as a graphical view in a feature explorer.
How to change that into 3d view with three visualization layer?
Old model:- Datasets are in 3D view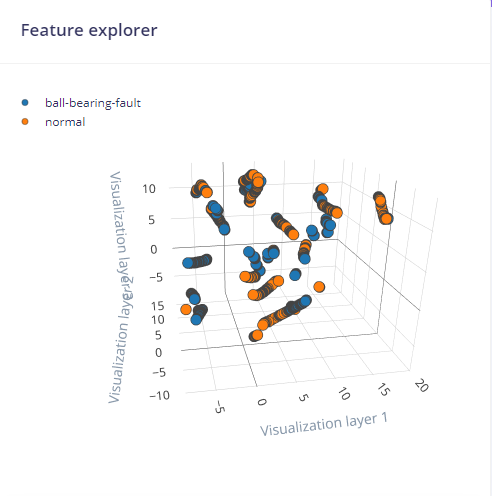 New model:- In a Graphical view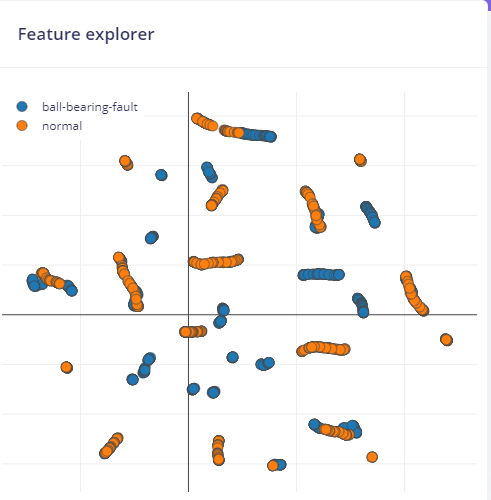 Could anyone assist me?