Hello Everyone wave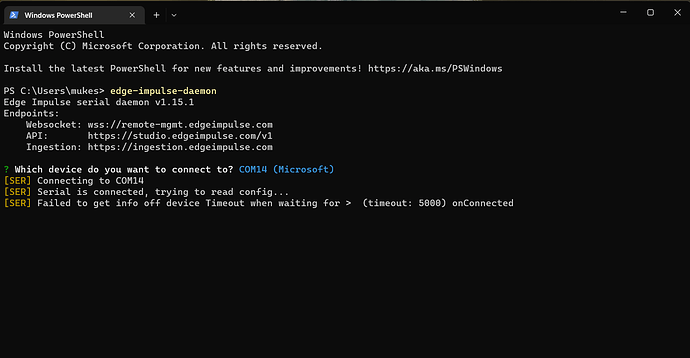 Can someone help me with this.
I am trying to connect my Nordic thingy91 to Edge Impulse but I am unable to do.
I have followed all the steps mentioned in this article: Nordic Semi Thingy:91 - Edge Impulse Documentation
Even I have flashed the firmware using external probe but no success.
Thank You!