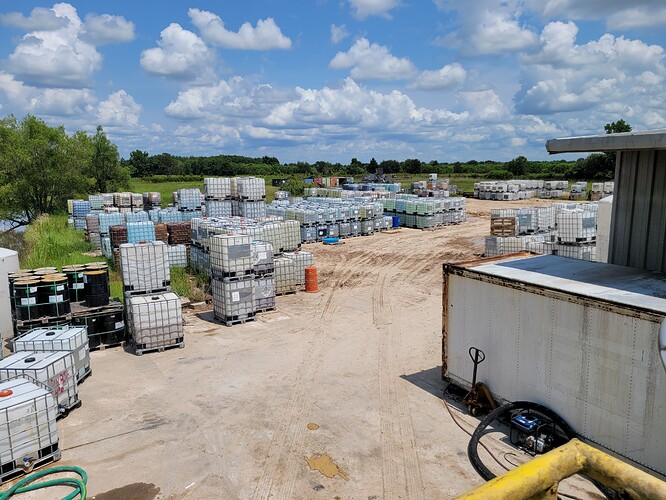 my friend and i have been trying a solution to monitor this totes tanks liquid level. We can make the formulation and put a pigment to the liquid to make it any color and camera friendly
We have tried pressure sensors, ultrasonic sensors and they do work but it gets complicated when deploying on the field and with customers.
wonder if when deploying with customers we can put a tiny camera on post facing our tanks and some tiny ML to tell liquid 75% 50% and 25%.
what do you think?