Hi! I'm trying to install the Edge Impulse CLI for the Arduino Nano 33 BLE Sense. I was able to successfully install the arduino-cli (checked on terminal). I'm running into this issue when installing tools for node js (i have v20.3.1).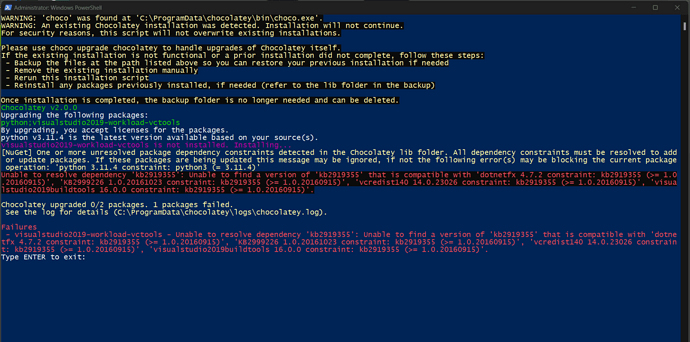 I'm not sure how to resolve this (seems like a dependency issue)… I'm currently running windows 11.
Any suggestions are welcome!