I am building object detection system by following tutorial but I cannot see Labelling Queue option. Screenshot is attached.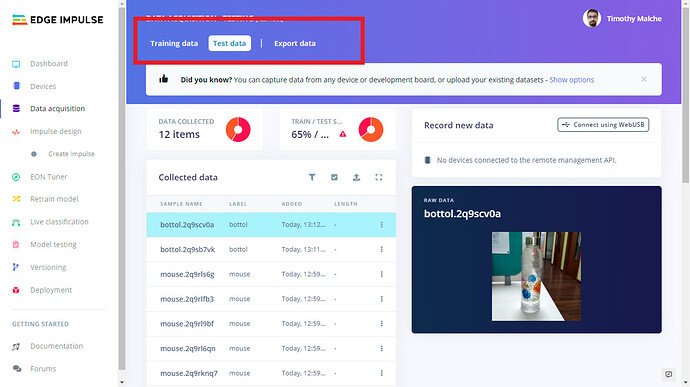 Thank you. My issue has been resolved. I had to select Labeling method to bounding boxes from Project Info.
I am glad you resolved your issue and thank you for posting your solution!