Question/Issue:
Whenever the image gets captured and passed on for the inference, the results of the edge inferenced image drastically varies when running the same image for inference on the web.
My deployment target is ESP32-CAMERA (Ai-Thinker) which is running FreeRTOS (ESP-IDF).
I've followed this example from EI: GitHub - edgeimpulse/firmware-espressif-esp32: Edge Impulse firmware for the Espressif ESP-EYE(ESP32) Development board
Did some additional modification to store the captured image to SDCard so that I can upload it to web for inferencing.
The results varies drastically for every single images.
What I'm missing?
Image Examples: Captured Image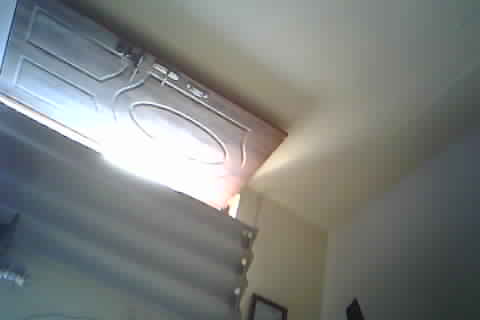 Predicted Result on the device:
Predictions (DSP: 10 ms., Classification: 152 ms., Anomaly: 0 ms.):
AsianElephant: 0.02734
Human: 0.67188
Random: 0.29688
Live classifcation result is in the following thread

Note: If more images are required, I'm happy to supply.
Project ID: 134604
Really looking forward to get it clarified.
Thanks in advance
-Abu