Hi,
I'm trying to add my sensor data through the data forwarder to edge impulse.
This is how my sensor data looks and it is similar to the data forwarding protocol.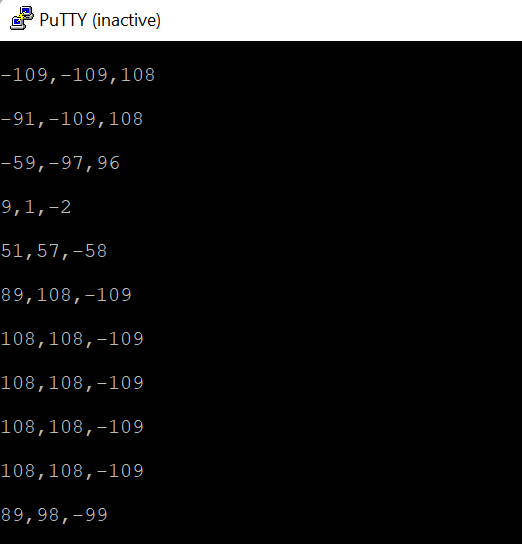 But I'm getting the following error while using the data forwarder.

How can I solve it? Thanks in advance.