Hi!
I just tried out the new EON Tuner (which is really cool btw!), and got the following error when trying to record and load samples for the live classification: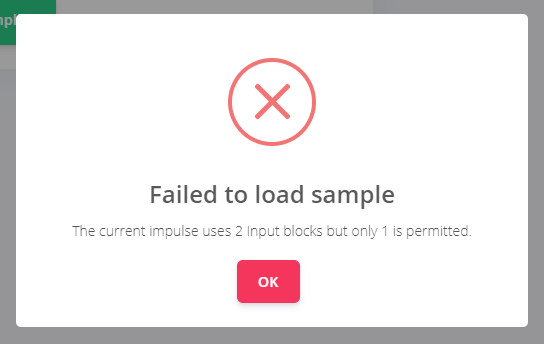 The model that I chose to use from the EON Tuner is called "mfe-conv1d-2c2". This model uses an Audio (MFE) processing block and a Neural Network (Keras) learning block.
I've tried recording with my mobile phone, the nRF52840DK and the nRF5340DK, with the IKS02A1 shield connected when recording with the nRF DKs. The sampling frequency has been set to 16 kHz for all devices, which is the same as the sampling frequency of the uploaded datasets.
Any idea of how to fix this issue?