Question/Issue:
Any suggestions for improving the image quality on my ESP-EYE? I've tried various distances from the camera, different background colors, and different resolutions. Here are a few examples: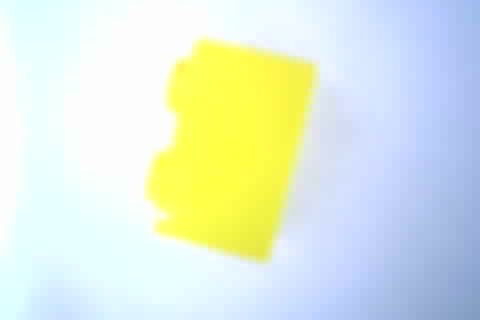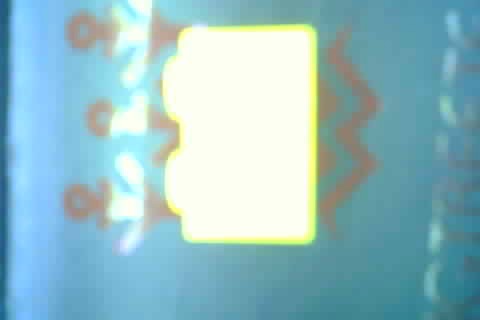 Those were captured by going to Data Acquisition on the Edge Impulse website, connecting my ESP32, and clicking Start sampling.
Project ID:
147754
Context/Use case:
My daughter and I are building a Lego block sorter for an elementary school project, so reliability far exceeds the need for speed or being able to detect a large variety of different blocks. We've built a light tunnel to eliminate shadows, but the photo quality is very poor. Thank you in advance!