Question/Issue: I've been trying to use the original RP Pi Pico with the official firmware released for it, I followed all the steps. I hold the button, connects the board, drag and drop the firmware, wait to upload, re-connect but when I try to run the daemon, it just get stucked.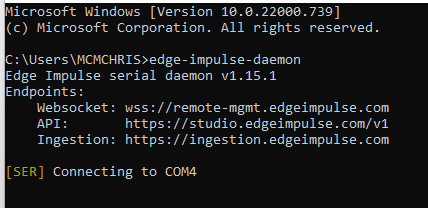 I've used the board with Micro Python and it works fine, also looks what it shows in the device manager:


It could be because powering the RP2040 just by USB?