Request for an EI Dictionary so we all use the same words or phrases when referring to identical items.
---
For example, on the Studio Deployment page you can Build Firmware for supported devices: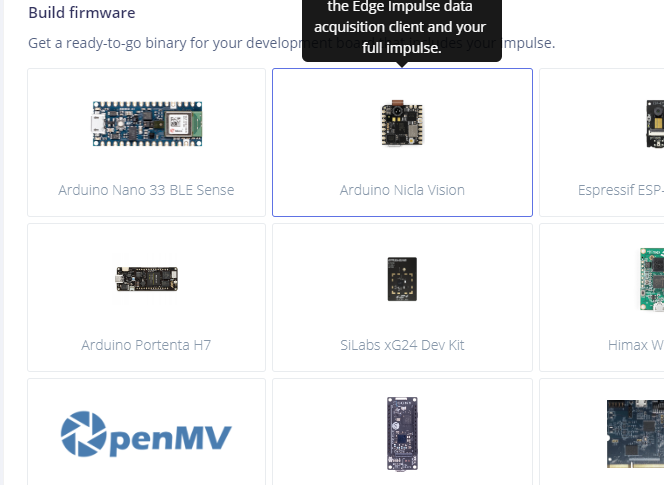 ---
I have never seen Build Firmware referred to as Build Firmware but as many other names:
default firmware
firmware bundle
firmware source code
pre-compiled firmware
---
Request for EI Studio object declarations.
Likewise, in the EI Studio:
On the left side there is a navigation pane. How should one refer to this?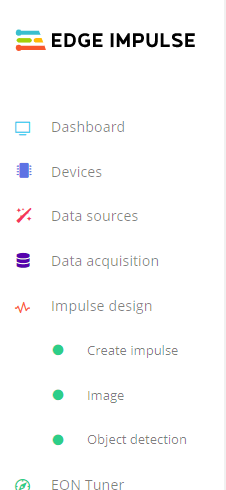 On some pages there is a menu or are they tabs. A frame around them describing what they are would help with the referal process when trying to describe how to use the Studio.

On the Studio Dashboard there is a section on the right. How should one refer to this area: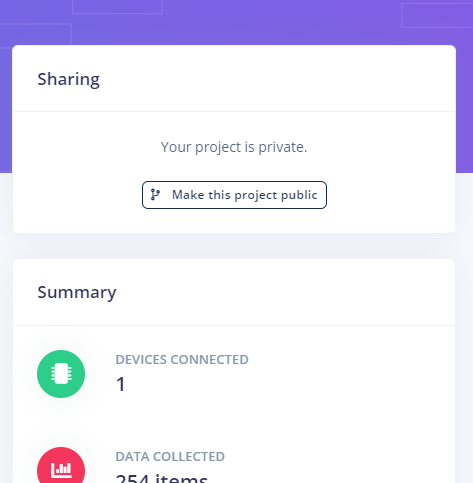 On the Impulse Design page, 4 headers would be useful: Input Blocks, Processing Blocks, Learning Blocks, Output Blocks. I use the term Input Blocks because if you refresh the page you can briefly see Add an input block
---