Running into a very strange error with an image classification model. The classification result for the same image is completely different in Studio vs on the device. In this example, a thermal image is classified as "warm" in Studio (this is correct):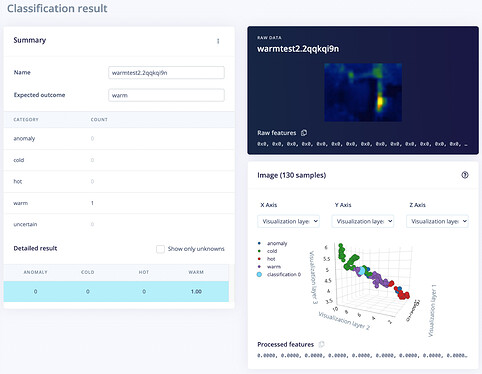 However on the device (in my case RPi Zero 2 using the Python SDK) the result w/ the same exact image is always "anomaly":
Result (68 ms.) anomaly: 1.00 cold: 0.00 hot: 0.00 warm: 0.00
Here is the original image as saved on the Pi: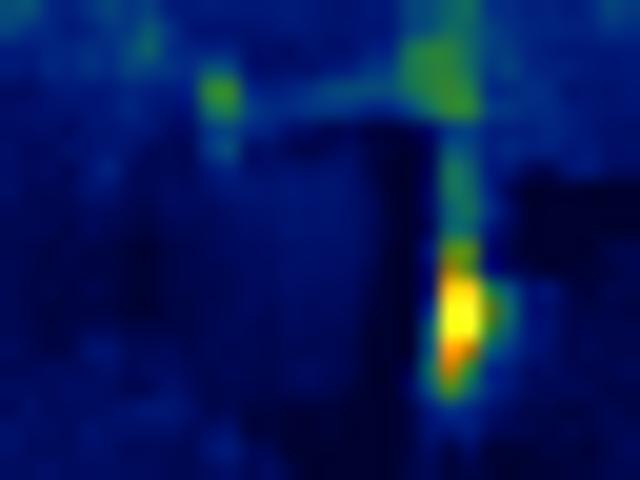 And here is the "debug" image as written with: cv2.imwrite('debug.jpg', cv2.cvtColor(cropped, cv2.COLOR_RGB2BGR)) (so I don't think the problem is with the cropping/resizing):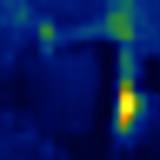 Any ideas? Project ID is 74354. Thanks!