Hi Forum,
today my arduino nano ble 33 arrived and i immediately started capturing raw data. At this point i realized the visualization for the acceleration cant be right. For the microphone i had to speak very loud to even see a swing in the ui.
acceleration:
I moved the arduino quite often and in a arduino sketch i can see changes in the serial prints. So the sensor seems fine.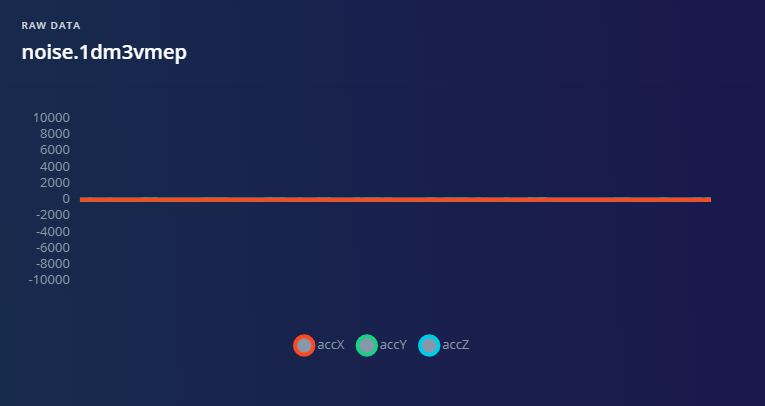 microphone:
(you can only post 1 picture on 1 post actually)
On this one, i have the feeling the recording is way to quit.
Did anybody experienced the same with the arduino nano ble 33?
Greetings Jan