Hi Edge Impulse Team,
I successfully uploaded a csv file. The csv data looks like this.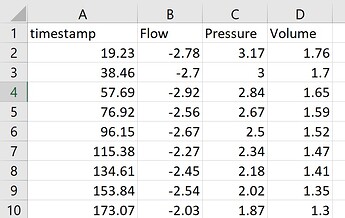 In the Edge Impulse Data Acquisition tab, the csv file was visualized.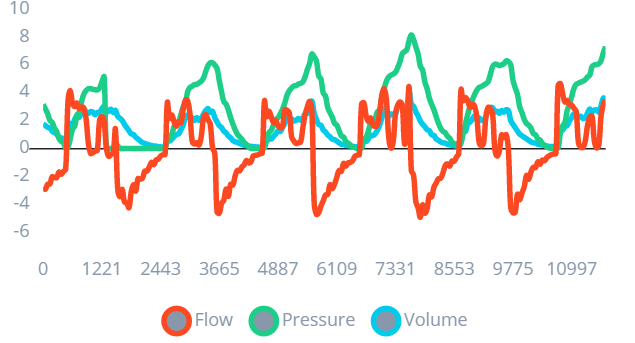 However, when I'm trying to load the csv data for testing, Edge Impulse return a prompt
Error while loading features: Unable to allocate array with shape (312512500500021,) and data type int64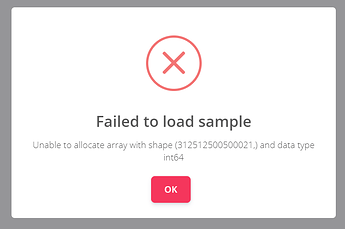 What is the problem in this case, is there something I need to do in the csv file?