Hi,
We're creating a project where we do object detection of a stop sign as well as red, green, and yellow traffic lights. Here are the images we have selected to use: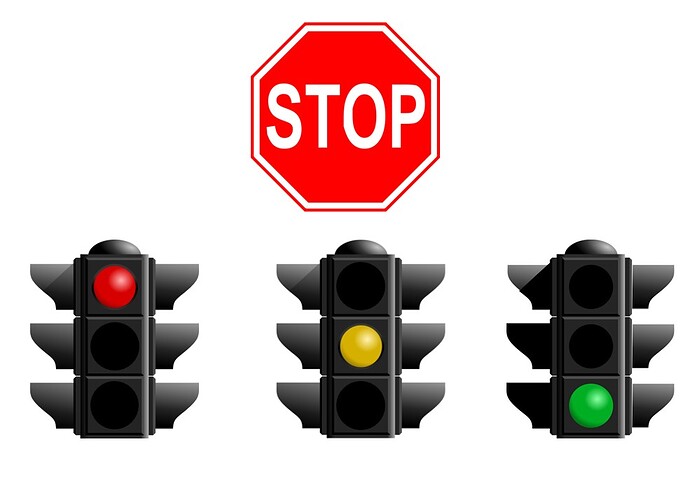 We labeled 60 photos (that we took with a Raspberry Pi camera) of each object, and we trained the model on 142 inputs / validating on 36 inputs. The training/test split is about 80/20. Number of training cycles = 50. Learning rate = 0.001.
However, the accuracy of our model testing results is very low (38.71%). It doesn't detect the yellow or red traffic lights and/or will mislabel them as the green traffic lights.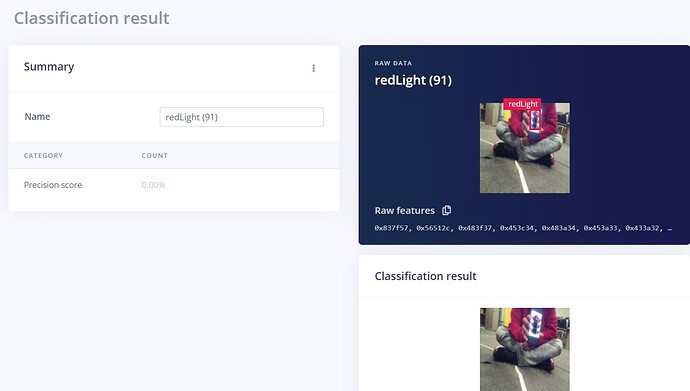 The Feature Explorer shows good separation of the labeled objects: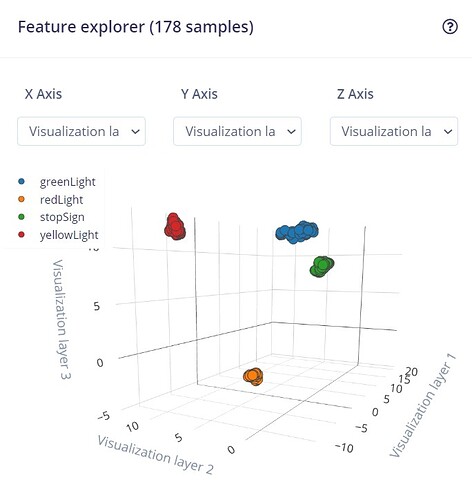 We want to either increase the images in the dataset or increase the number of training cycles to improve model accuracy, but we have the Enterprise version with a 20 minute time limit.
Do you have any suggestions on improving the accuracy?
Thank you in advance!