Hello,
I am attempting the As a generic C++ library tutorial using this project. For the tutorial I am using the Simplicity Studio Component deployment option. I am developing in Simplicity Studio v5 using the Gecko SDK v4.1.0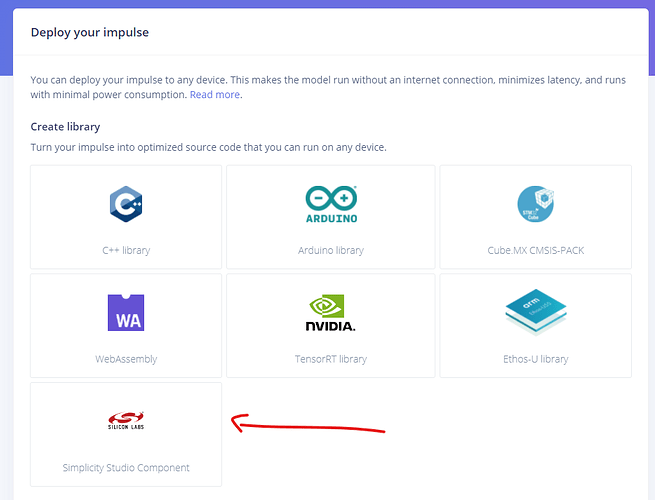 When calling the run_classifier function from main I fail. By debugging I found that it ends up failing inside the tensor flow kernel, in the file edge-impulse-sdk/tesnorflow/lite/micro/kernels/reduce.cc in the function EvalMean (line 139). It fails on line 202: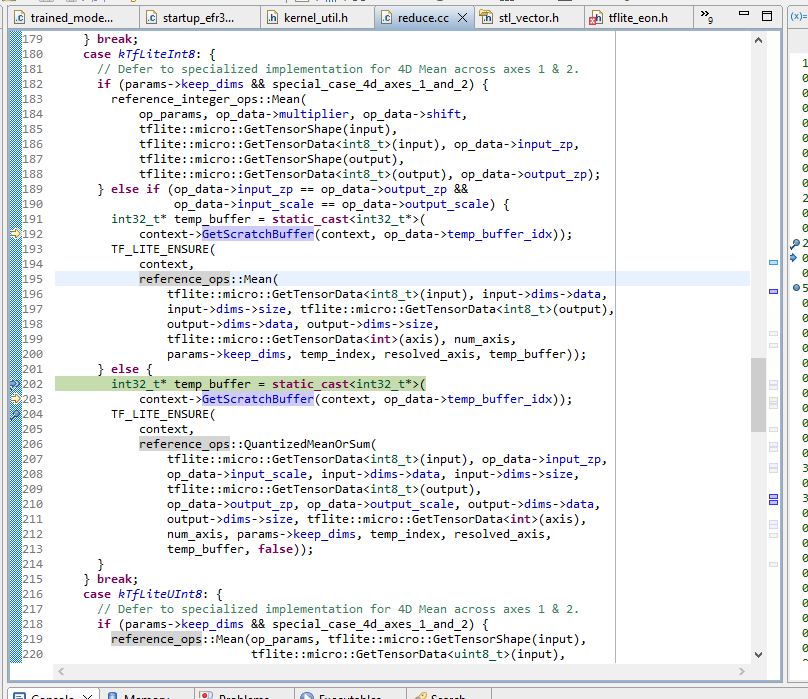 I cant really figure out why its failing, the code at that point is pretty dense with multiple macros.
With me not really changing the code from the tutorial I am left wondering how I could have broke something. Are these settings I have outlined realistic? Is there something I should check or a different tutorial I should follow?
Thanks for any help!